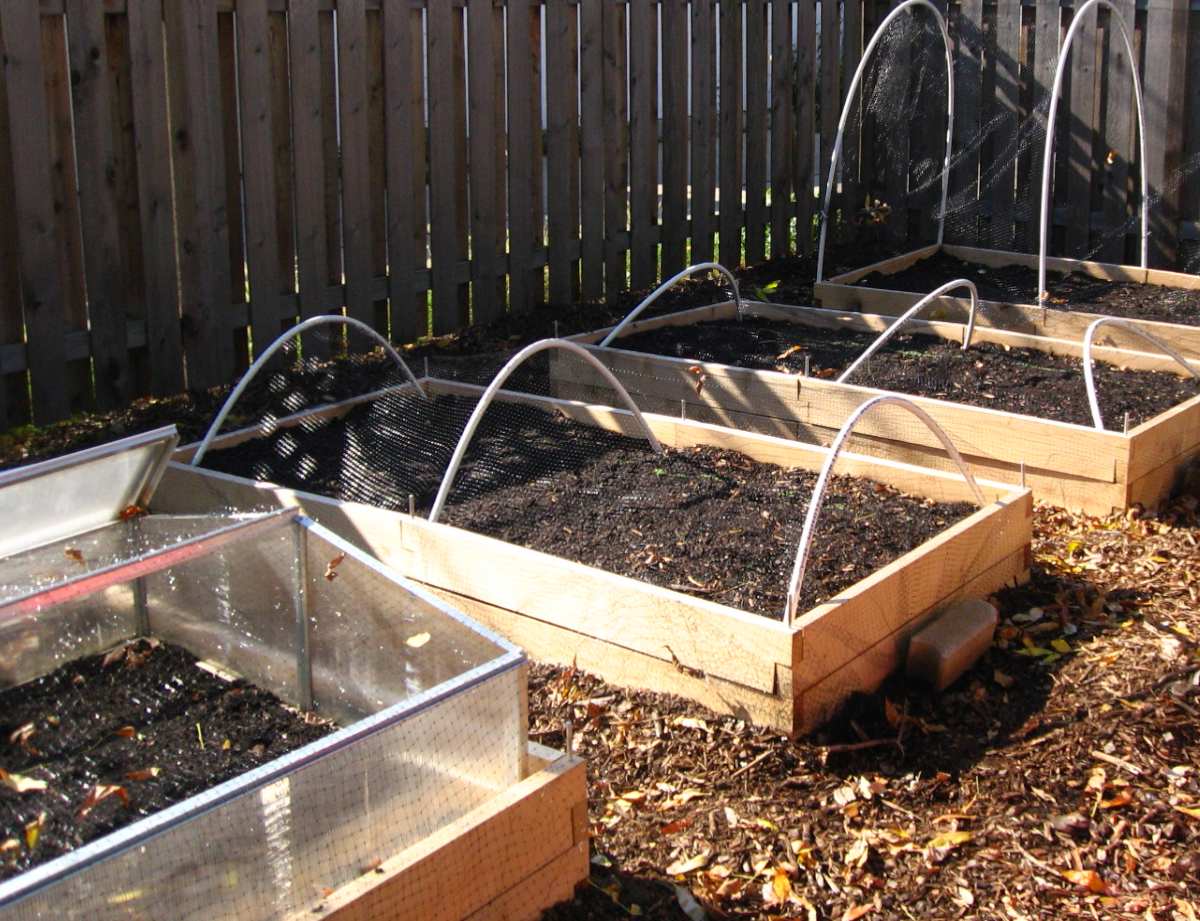 Covered sowing is for all the seedlings prepared before April. Indeed, it would be too early to sow outdoors and your plants would risk freezing…
Technique for sowing under shelter
Choose a spot where the temperature is warmer than 50 / 55°F (10 / 12°C), ideally around 60°F (15°C).
This spot must be well-lit, preferably in a greenhouse, but a nearby window may be enough.
Prepare seedling soil mix with perlite to enhance drainage and air circulation.
After that, sow your seeds using the tray-sowing method.
Smart tip about covered sowing
Covered seedlings, to grow perfectly healthy, require 12h of light a day!